More than 100 organizations have written to the federal government requesting compensation for indigenous families affected by the collapse of funeral insurance provider Youpla Group.
Key points:
125 organizations have written an open letter to the federal government
They ask for compensation for the victims of Youpla's death insurance (ACBF)
Director of the Indigenous Consumer Assistance Network and Kuku Yalanji elder Daphne Naden is calling for a new funeral fund for the Aboriginal community.
The insurance provider was previously known as ACBF and went into liquidation earlier this year, leaving thousands of clients without a funeral plan.
Bodies are being held in local morgues as families struggle to raise money to pay for funerals and burials, prompting the open letter requesting government assistance.
Veronica Johnson is a financial adviser at Broome CIRCLE and has been helping former ACBF clients for the last two years.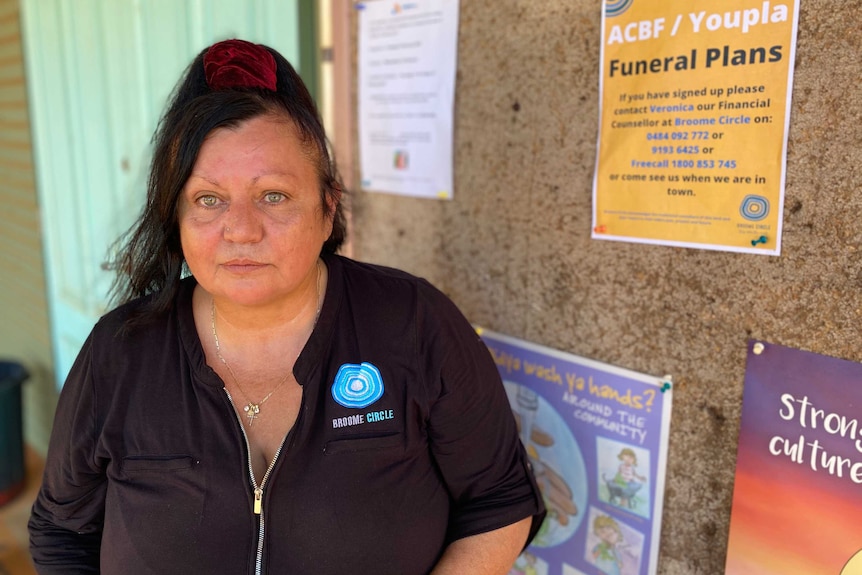 "We are waiting to see if the new administration can prioritize burying these people.
"It's simply the most disastrous outcome you could wish for any family."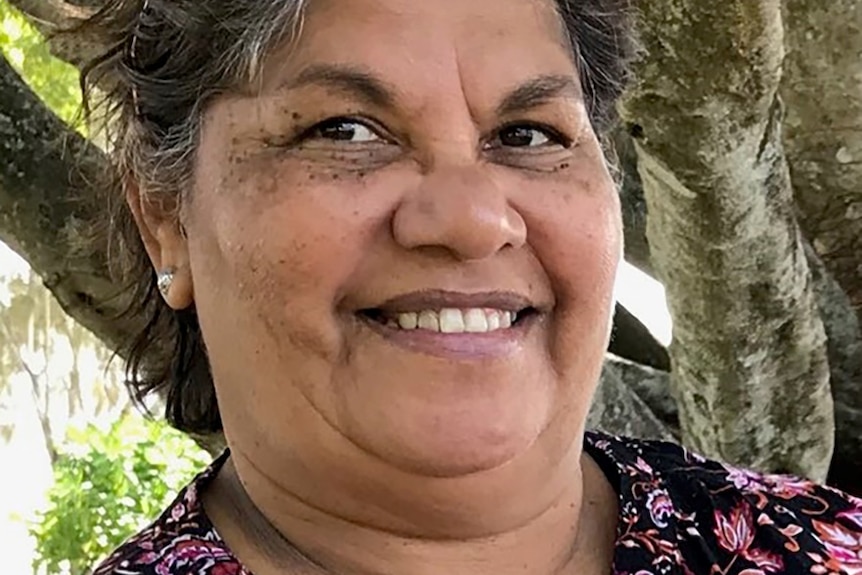 Daphne Naden is a Kuku Yalanji elder and director of the Indigenous Consumer Assistance Network, one of the 125 organizations that have written the open letter.
Ms. Naden signed herself and her four children to an ACBF policy in the 1990s.
"Everything seemed correct," he said.
"I immediately thought, 'It's so nice to have a burial fund from an Aboriginal organization for our mob in the community.'"
He withdrew from the funeral fund after listening to the warnings of others.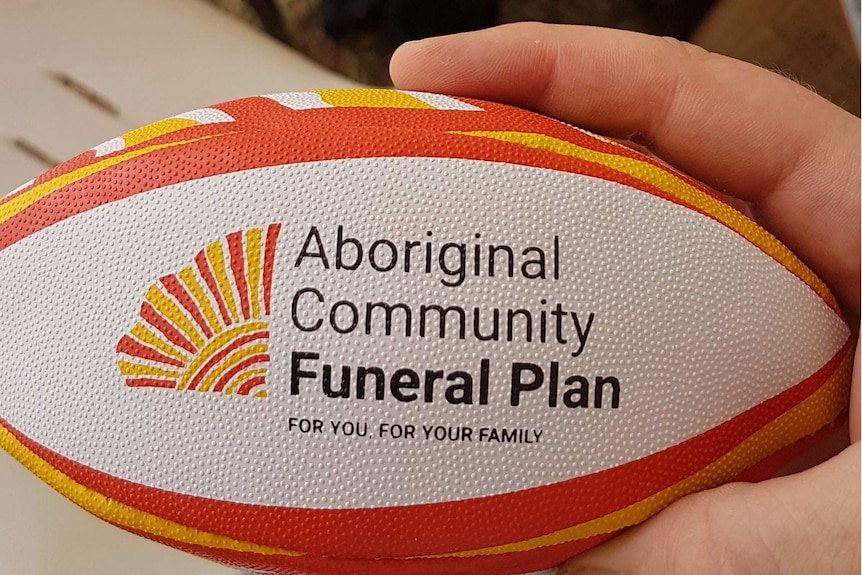 Now, as part of the open letter, she asks the country's leaders to listen to her.
"When a complaint comes to one of these organizations, they need to listen," said Ms. Naden.
"[For years] The government knew about it, so we have to safeguard people against the scrupulous kind of organizations."
Ms Naden is calling for a new Aboriginal burial fund, but with guarantees to ensure history does not repeat itself.
Broome CIRCLE's Johnson hopes the government can resolve the matter before the election.
"We are going to be campaigning until something comes up," he said.
"We don't know who will be elected, but we've had too many broken promises. We want action."