A missing Dandenong North woman and her dog have been located after the pair were seen on CCTV footage.
The search for Cara Morrissey was moved to North Melbourne after police located the footage.
"Please note that the missing Dandenong North woman, Cara, and her dog, Holly, have been safely located this afternoon," Victoria Police said in a statement late Wednesday.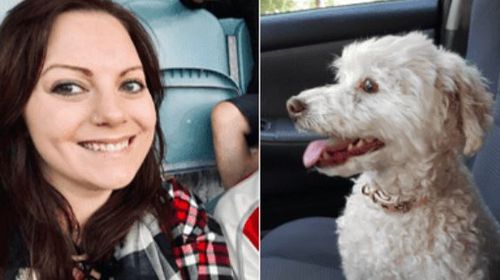 Morrissey and her white Maltese poodle, Holly, were caught on camera at Kensington Station shortly after 7am this morning.
The 30-year-old woman had been missing since 7.30am yesterday, when she disappeared while walking her dog in Dandenong North.
Morrissey's family went looking for her after she failed to return home and immediately raised the alarm with the police.
Family members said her disappearance was "out of character."
Earlier on Wednesday, police called in a search and rescue specialist, police bicycles, the police helicopter along with SES teams to help with the search, which previously focused on the Dandenong North area.
Speaking to media today, Victoria Police Sergeant Major Chris Savage said they were concerned for the woman's well-being due to "very cold conditions".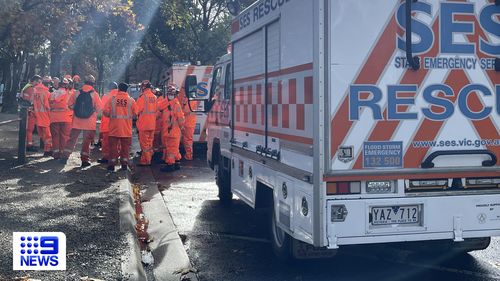 Savage said Morrissey left behind all of her belongings and has no phone, keys or wallet with her.
"She just got her dog," he said.
"It's pretty out of character according to the family. This is not something she would do on a regular basis."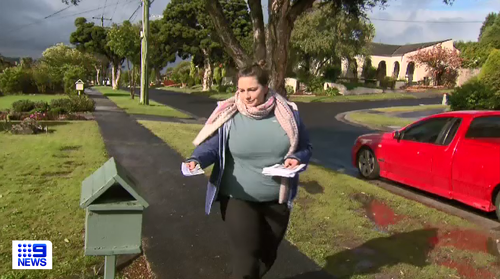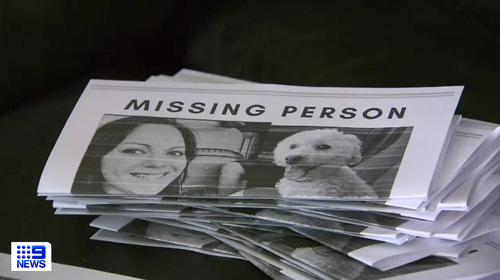 "She's a regular walker, but she usually comes back after an hour and a half or so."